About us
Budgens stores are locally owned by independent retailers
---
Budgens stores are run and owned by people who care about the quality, provenance and value of their food.
As individual stores serving their own local communities, they are closer to local issues, and therefore able to recognise and cater services to their communities' needs.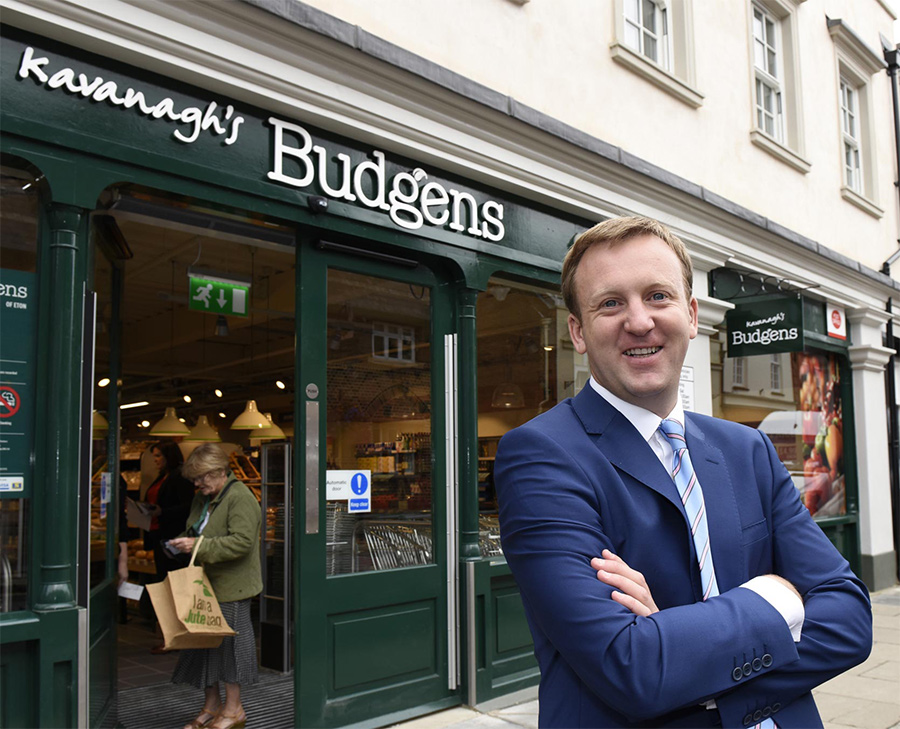 Founded by John Budgen in 1872, Budgens is believed to be one of the oldest supermarket brands in Great Britain. Initially a small, local grocer, the company has expanded and over time the Budgens name appeared on a number of stores throughout the South of England, establishing a reputation for servicing the local communities around England's high streets and suburban towns with quality products.
In 2015, Budgens became part of the Booker Group and today Budgens has over 260 stores, varying from petrol forecourts to neighbourhood supermarkets, which are independently owned by our Budgens retailers.